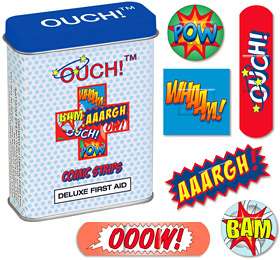 Recent data provided to the state shows that there have been more than 5,000 workers who have suffered some form of body amputation since 2005.
Ohio BWC provided the data that was analyzed by the Dayton Daily News.  The finding show that between 2005-2012 there have been a total of 5,405 employees that have reported some sort of amputation injury.
Amputation injuries are most often not life threatening as it usually involves a worker losing part of a fingertip or a thumb.  There are cases however of people who do lose a limb or have severe and debilitating injuries.   Most often the reason for an amputation is a piece of equipment that is unguarded.
We report on many workplace injuries and usually the result is always the same, it could have been prevented.  Had the equipment been guarded or properly inspected, or if the company had a better safety program in place these injuries could have been prevented.  We all need to be conscience of the places we work and the equipment that we use, if something looks out of place or needs to be repaired it needs to brought to a supervisor's attention immediately.  No job is worth losing a limb or your life over.  Safety needs to be a top priority especially in companies and jobs that have a high risk of injury.
Source: Ohio.com