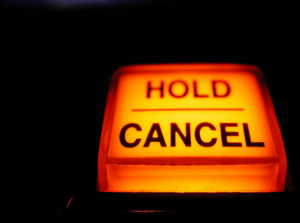 California's Senate Bill 1160 became effective at the beginning of this past January. It said that claimants who filed liens and paid the filing fee between January 1, 2013 and December 31, 2016 would now have to file "Supplemental Lien Form and 4903.05(c) Declaration" forms by July 1st of this year, or else have their liens dismissed. The purpose of this was to try and reduce fraud in the state's workers' comp system.
In July the California Division of Workers' Compensation reported that 441,070 supplemental lien declaration forms were filed as part of this new requirement, which is only half of the 882,648 liens filed during that time period between 2013 and the end of 2016. Now the DWC has announced that they are dismissing over 292,000 of these unresolved liens as a result of the failure to file these forms. They will not notify workers whose liens are being dismissed.
The full text of SB 1160 can be found here.
Read the news release here.