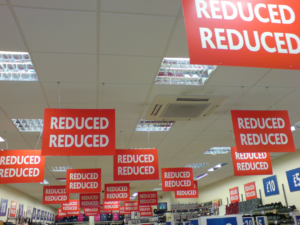 California Insurance Commissioner Dave Jones issued a revised advisory pure premium rate of 16.5 percent this week. This mid-year adjustment lowers the pure premium rate to $2.02 per $100 of payroll from the $2.42 per $100 in payroll that was filed January 1st of this year.
The Workers' Compensation Insurance Rating Bureau (WCIRB) recommended this adjustment mid-year because of insurer data that showed medical costs were lower in 2016 for insurers. The evidence that inspired this rate adjustment was subject to a public hearing and review.
California's recent reforms continue to reduce costs for workers' comp insurers in the state. In addition to decreased medical costs, the WCIRB reports that a decrease in indemnity claim frequency, accelerated settlement of claims, and lower than predicted loss adjustment expenses also contributed to their rate adjustment.
Jones said that a reduction in rates would serve to benefit the state's economy, but insurers can set their own rates so this rate reduction only serves as an advisory rate.
This rate will take effect July 1st. The WCIRB will file their 2018 pure premium rate recommendation with the Department of Insurance closer to the end of the year.
Read more here and check out the full decision and order here.