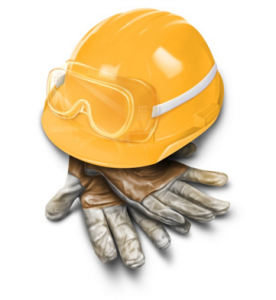 The California Workers' Compensation Institute (CWCI) released data that show a majority of workers' compensation cases in the first half of 2015 were closed without disputes and most of the cases that went to review were upheld in the end. The study notes that the state implemented some aggressive reforms recently, which may be a contributing factor to this trend. Some of those changes involved starting to use evidence-based treatment schedules and to use independent medical reviews (IMR) when there were questions about medical treatments. Just about 15.3 percent of RFAs went to utilization review.
According to a chart from the institute, of the four percent of total California cases that were eligible for appeal from an injured worker, 89.1 percent of UR denials or changes were upheld after review and fewer than 11 percent were overturned. However, four in 10 IMR decisions came from a group of less than 100 physicians. The top 10 percent IMR physicians made a decision on 80 percent of IMR cases. Many of the decisions involved prescription drugs, more specifically disputes over opioids (33 percent of cases) and compound drugs (11 percent of cases). California may soon implement a closed drug formulary which could help to end the prevalence of these disputes and save the state anywhere between $124-$420 million a year, according to the CWCI.
The Workers' Compensation Insurance Rating Bureau (WCIRB) released their report of California's reform laws and estimated that changes from SB 863 saved the state 4.1 percent in workers' compensation costs, or about $770 million.
The reforms increased weekly permanent disability minimums and maximums, increased permanent disability ratings, put a statute of limitations and a fee on lien filings, closed the loophole for multiple payments for spinal surgical implants, and established a new IMR process to expedite medical disputes among many other changes.
Though these are positive signs, when asked if the 2012 reforms made the workers' compensation system is better off than it was before CWCI President Alex Swedlow says that it is a complicated issue. It has only been a few years since the reforms were enacted. The increased use of IMRs has added costs to the system but it has noted a five percent decrease in medical costs.