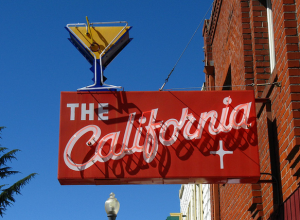 The Worker's Compensation Research Institute (WCRI) has released the results of their California study two years after the passage of SB 863, a piece of legislation that was supposed to help control California's mounting problems in work comp. So far, it looks as though things are moving in the right direction but there is still progress to be made.
The bill, which became effective at the beginning of 2013, was supposed to increase permanent disability for workers, help them get better care and easier access to care, and streamline their workers' comp process in general.
A year after the bill's induction, the institute found that medical payments fell five percent per claim. This, after the state had faced year after year of increasing costs. They think that certain parts of that bill may have played a role in this drop. Researchers also noted that while other states in their studies continued to have increasing medical costs, California was decreasing.
One big component of SB 863 was that it got rid of separate reimbursements for medical devices and spinal device surgeries, effectively closing a loophole that many believed had let spinal surgery costs skyrocket in the state over the past couple of years. The bill also reduced fee schedule rates for ambulatory surgery centers from 120 percent of the Medicare rate to 80 percent.
The researchers did find that indemnity benefit per claim grew at three percent, but they attributed that to wage increases and temporary disability benefits. California has one of the country's highest employer premium rates, at an average of $3.48 per $100 in payroll. Connecticut, the next highest state pays an average of $2.87 in premiums. North Dakota employers pay $.88 per $100 in payroll.
While they still have some challenges to overcome, it looks like they are making progress and hopefully we see positive results in next year's report as well.