Maybe you all heard the good news about our latest implementation with The General. We decided to celebrate our hard work by surprising the office with a food truck for lunch!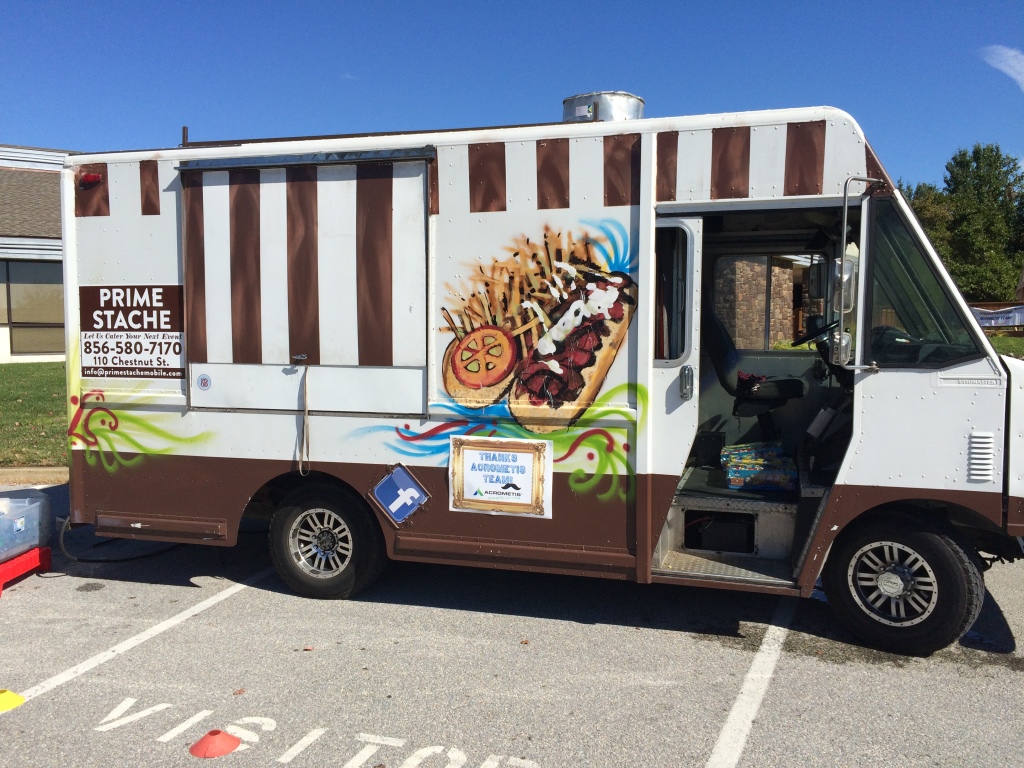 The Prime Stache truck came out our way and delivered some delicious goodies. Pulled pork sandwiches, fish tacos, bacon topped cheeseburgers! We all needed naps by the end of it that's for sure.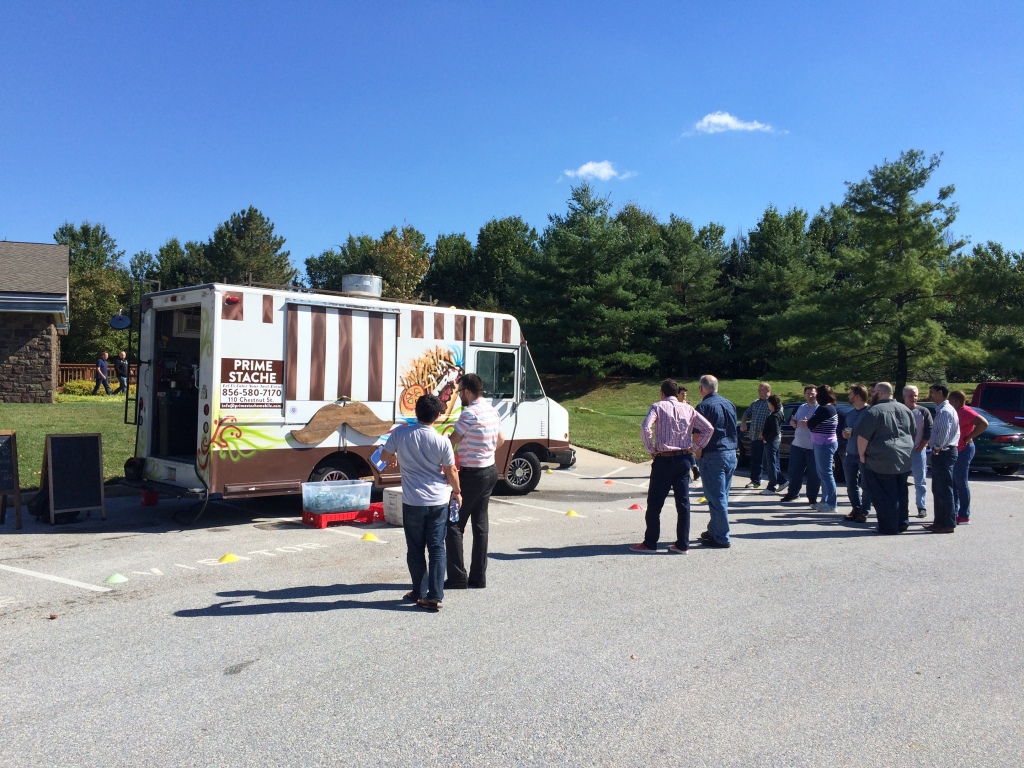 Some of our employees who dedicated tremendous time and efforts to the project were recognized as well.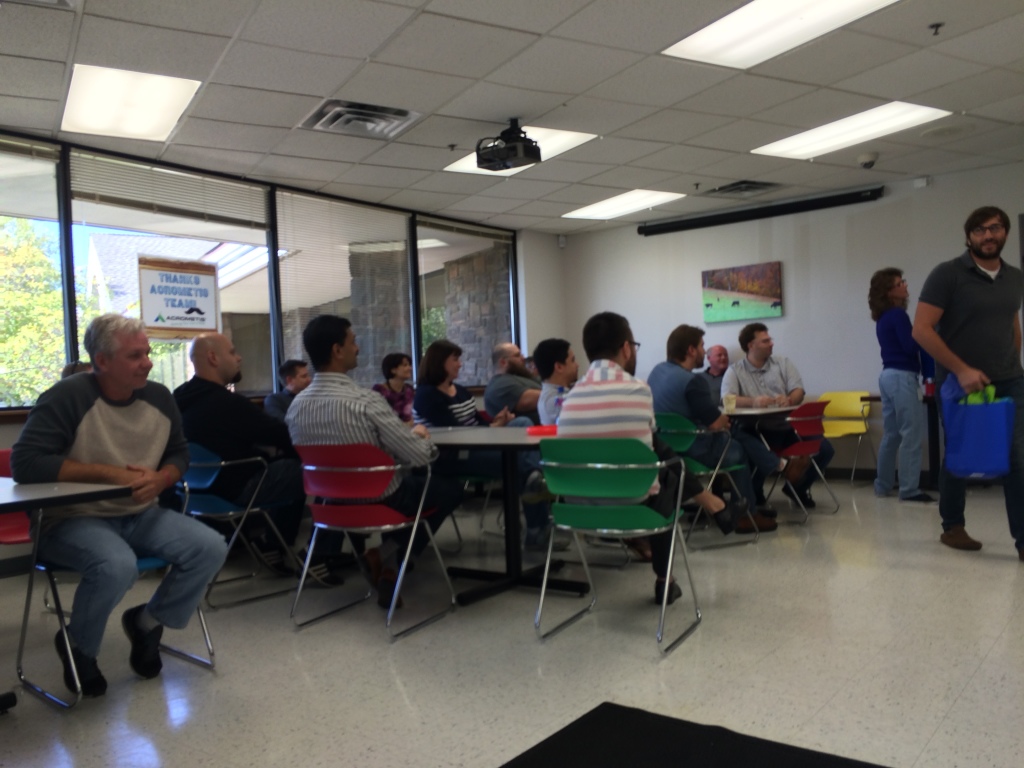 All in all a great day- thanks again to our employees and to The General!