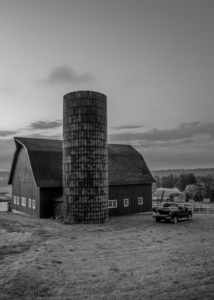 The Hawkeye State may be changing its workers' compensation laws if Governor Terry Branstad approves of a bill that has passed in the state legislature.
House File 518 hopes to reduce costs for employers, but critics say that comes at the expense of injured workers.
The new legislation would reduce benefits for injuries that can be linked to existing conditions, and limit legal fees for attorneys to try and lower cost and frequency of litigation. It would allow employers to deny workers' compensation for employees who test positive for drugs or alcohol. Employees could contest that but opponents of the provision say it would be difficult as the burden of proof would switch to the employee.
There are proposed changes to compensation laws for shoulder injuries. Workers who suffer shoulder injuries and sustain permanent partial disability may qualify for a vocational rehabilitation program to receive training for another job if they qualify. Employers would be responsible for up to $15,000 of associated costs and could request status reports from employees each semester.
The bill would also reduce late fees for employers who do not pay benefits on time. It is estimated to reduce payments from the state's Workers' Compensation Fund by $1.8 million each year starting in the 2018 fiscal year. However there are going to be costs associated with the training program provision that could offset some of the savings.
The legislature was split on the bill, many Democrats did not approve. The vote passed the Iowa Senate 29-21 (20 Democrats voted no and one Independent Senator joined them). They argue that Iowa has a strong workers' compensation system and enjoys premiums that are 11 percent lower than the national average, decreasing three out of the last four years.
However, those in favor of the bill pointed out from 2010-2013 premiums increased every year, and Iowa ranked 28th lowest for workers' compensation costs in 2016 when they were seventh in 2006.