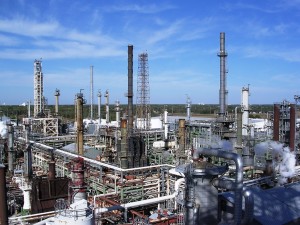 Former President and owner of Port Arthur and Environmental Services has been sentenced to one year in prison by a federal judge for safety crimes that led to an employees fatality.  Matthew Lawrence Bowman – 41 of Houston plead guilty to violating the Occupational Safety Health Act and making false statements.
Bowman admitted to not protecting his employees by exposing them to hydrogen sulfide, an extremely poisonous gas.  Joey Sutter who was a truck driver for the company died after exposure to this gas.
Bowman's company was also expelling wastewater and he admitted that he instructed employees to falsify transportation documents that this was occurring.
As employees we look to our employers to make sure we are well taken care of.  When we are deliberately put in harms way that is a big mistake.  It is good to see that the even the highest people in an organization will be held accountable especially when their actions result in the death of another human being.
Source: Houston Cronicle