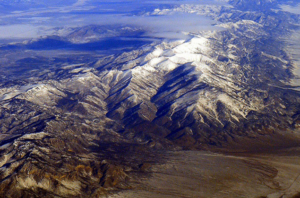 Colorado passed the bill that was proposed in February that will provide a safety net to injured workers whose employers did not carry workers' compensation insurance. They should not be penalized because their employers didn't follow the law.
House Bill 17-1119, the "Colorado Uninsured Employer Act" took effect at the beginning of the month.
According to the state's Department of Labor and Employment's Division of Workers' Compensation there were 27,243 lost-time claims in the state between 2004 and 2013. Employment increased in the state by 20 percent and lost-time claims decreased by about 7 percent so it is clear that the state has a focus on safety and their efforts are paying off. An average lost-time claim costs $38,000, according to data from the National Safety Council.
Employers who are found to be lacking in workers' compensation insurance will be fined, and those fines will go into a fund that will help workers who are injured working at such places. Fines had previously gone into a general fund under the division.
Governor John Hickenlooper issued a proclamation last month, declaring June Workplace Safety Month in Colorado. He acknowledged that workers deserve to feel safe at work and noted the Premium Cost Containment program, which works to educate employers about safe habits and practices they can implement in their workplace to prevent injury and death. Employers who participate in the program can qualify for a 5 to 10 percent discount on their premiums.