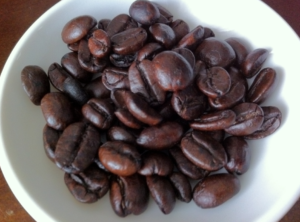 The Occupational Safety and Health Administration (OSHA) investigated a coffee roasting and decaffeination plant in Houston, TX after a worker died last November. They found that a carbon dioxide leak from a faulty valve contributed to the worker's death.
Investigators determined that Atlantic Coffee Industrial Solutions, LLC, violated various safety violations and they received nine serious violations. Inspectors found that employees were not trained in recognizing and stopping the release of hazardous chemicals, and the company did not have procedures in place to stop or respond to hazardous chemical releases. They failed to protect workers from potentially harmful chemicals, and workers who were considered "hazardous material technicians" had not received the required amount of training
Ruy Lozano of the Houston fire department said that the decaffeination process uses carbon dioxide. If it leaks out into the workplace it creates an oxygen deficiency. Unfortunately one worker asphyxiated because of the leak. Stephen Reyna had worked at the plant for twenty years and was overcome.
The company faces $63,000 in proposed fines. The full list of citations is available here.
The Houston South area OSHA director, Mark Briggs, said, "The uncontrolled release of carbon dioxide is dangerous. If the employer expects its workers to stop the release, it must develop and implement a detailed emergency response plan with specific procedures for stopping the release."
"Untrained employees can quickly find themselves in a chaotic situation not knowing what to do and suffering serious or sometimes deadly injury," he said.