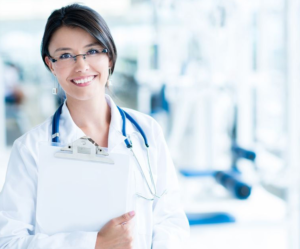 California enacted reforms in 2012 that adopted the Independent Medical Review (IMR) process to allow workers to obtain an independent medical opinion on treatments that UR had denied or modified, in the hopes of improving the medical dispute resolution process. Several years after the reforms, the California Workers' Compensation Institute (CWCI) released a study looking at the performance of IMRs.
They found that for the first half of 2017 91.3 percent of UR physicians' modifications or denials that were then reviewed by an IMR physician were upheld. Since 2013 IMR requests have increased every year, but for the first half of 2017 at least they seem to be declining. There were 86,066 IMR requests in the first half of 2017, and if the second half of the year maintains that volume IMR letters will decline 2.2 percent from 2016 and the number of individual treatment requests will decline 0.6 percent. If this year's trends continue, it will be the first year since 2013 that IMR requests have not increased.
California's Utilization Review program is in place to make sure injured workers receive care that is supported by clinical evidence in state adopted guidelines, and most requests are approved. When they are not approved or if they are modified, workers can request in IMR.
About half of the IMR decisions so far this year were related to pharmaceutical requests; opioids accounted for 28.8 percent of 2017's prescription IMRs. The UR decision has been upheld in 90 percent of opioid related requests. This is consistent with research from prior years. Altogether comprising another 29 percent of this year's requests were physical therapy services, injections, durable medical equipment, and MRIs, CTs and PET scans. There were no other categories that made up more than 4 percent of disputed requests.
Also consistent with research from prior years is the fact that a small proportion of physicians seem to be accounting for a large proportion of the disputed medical services that go through IMR.  The top ten percent of physicians named in IMR decision letters between July 2016 and June 2017 accounted for 85 percent of disputed service requests. The top one percent of providers accounted for 45 percent of the requests.
Read the press release from CWCI.