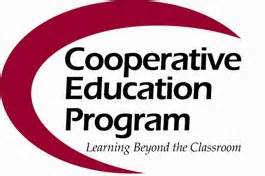 A Bear, Delaware high school student who was part of a cooperative education program at his high school suffered severe head trauma after falling one story off an unguarded balcony at a construction site.
In July of 2014 the boy was helping to remove debris from a new set of multifamily homes while being employed by Reybold Homes Inc. when he fell off the unguarded balcony.  OSHA was called to the scene to inspect the area after the accident and it was determined that his employer willfully exposed him to the hazards of falling by not having the proper safeguards in effect.
The teenager suffered a preventable injury that will require ongoing treatment and could possibly affect his future in the workforce if he has extensive long term damage.
OSHA cited the company for one willful violation, with a $70,000 penalty, for failure to protect the teen worker from the fall by providing legally required protections. A willful violation is one committed with intentional, knowing or voluntary disregard for the law's requirement, or with plain indifference to worker safety and health.
Cooperative education allows students to bridge their classroom experience with real world work experience in a field that they have goals to work in.  It is the responsibility of the employer to ensure the safety of every single worker and make sure that they have the proper training in the field they are working in.
Falls are the number one cause of deaths in the construction industry nationwide.  OSHA also has a Stop Falls Web page that can be accessed for more information on keeping your workers safe.
I personally have a nephew in the Delaware co-op education program who aspires to be a chef and partakes in such programs where he is out there working.  I would hate to see something tragic happen to him because he was not given the proper training or supervised properly.  You hate to hear about any injuries at work but especially in the youth of the country who are trying to learn how to make a living for themselves in the real world.