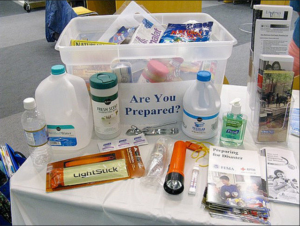 The Texas Department of Insurance- Division of Workers' Compensation (DWC) issued a bulletin that outlines the procedure for insurers and employers when it comes to handling workers' compensation claims in the aftermath of Hurricane Harvey.
Several counties in Texas received a disaster declaration at the onset of the storm, which says that all necessary measures be taken to help mitigate the disaster. That also applies to the routines and procedures that are normally associated with workers' compensation claims and benefits.
For all claims involving workers' compensation claimants who live in a county that falls in that zone, insurers must continue to process and deliver benefit checks and the necessary medical care, prescriptions and equipment that patients require. They must waive penalties related to emergency and non-emergency care that is administered out-of-network, and cover payments for those out-of-network services. Deadlines for medical examinations are extended, and change of address processing must be expedited. Insurers will authorize payments to pharmacies for up to a 90 day supply of prescriptions regardless of when it had last been filled, subject to the remaining number of days that are authorized by the provider.
Deadlines for claim notifications and filing, medical billing, medical and income benefit payments, electronic data reporting and medical and income benefit disputes are delayed during the disaster.
Claims of first responders who are helping in the disaster should receive acceleration if they receive a serious injury when in the course of scope of their employment.
Read the bulletin here.