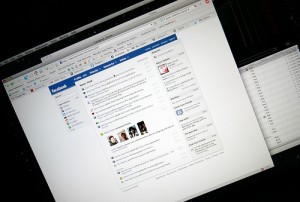 Michael Mallory plead guilty in an Ohio court to workers compensation fraud after he moved from Ohio to Arizona and posted pictures of himself on his Facebook page at his new employer.  He was ordered to pay $7,644.08 in restitution and investigative costs to the BWC.
Injured workers are not permitted to work while they are receiving comp benefits.  Mallory knew the rules, broke them anyway, and made himself an easy target to be caught by making public what he was doing and where he was working.
Mallory moved from Ohio to Scottsdale,AZ after he was injured and was receiving comp benefits.  The BWC received a tip that Mallory was working construction while they were still paying him benefits. Arizona state officials confirmed that Mallory was working for Safety Compliance Services and he also posted photos of himself on Facebook doing repel work as he was employed as a rescue technician.
He paid $6,000 at sentencing and was given a suspended jail sentence if all restitution was paid by Oct. 13.
Source:  Claims Journal