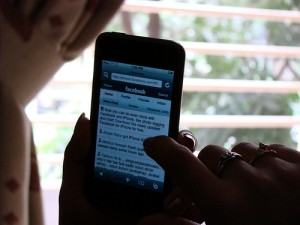 The Ohio Bureau of Workers' Compensation says Facebook postings of a Port Clinton woman helped uncover fraud, it alleges she was collecting WC benefits while working at a pet groomer.  Kelley Wheeler has now been ordered to repay $61,000 back to the state.
Wheeler was injured at a job and started collecting benefits.  She then found a job that paid less and according to the law she could work there and collect her benefits.  However, the job that Wheeler found was not real at all.  In fact the BWC alleges that she falsely generated 64 different payroll documents from a company that never existed.
Meanwhile the BWC's Forensic Unit was busy investigating and were able to uncover photos that Wheeler posted on her Facebook wall of her working at Purrfect Paws Groomers.  She was interviewed and admitted to her wrongdoing but said she did not want to lose her benefits.
A judge a ordered her to repay $61,213.72 plus $500 in fines and court costs.  She is also sentenced to 17 months in jail and five years of community control.
Let this be a lesson learned here.  It is not worth it to commit fraud, chances are you will get caught with all the technology out there and the penalty is pretty stiff.
Source: Ohio BWC Fraud