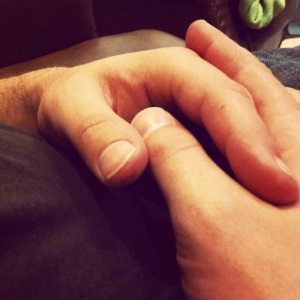 When one Alabama nurse started a temporary job in California, she probably never imagined that it would turn into a 3+ year stay and a battle for benefits. Ever since she injured herself on the job she has not been able to leave California, though she would like to return home.
The problem?
Once she leaves the state her workers' comp benefits will not be applicable anymore.
Althea Hart worked for Fastaff US Nursing, which supplies temporary nurses to hospitals. She was sent to Bakersfield Memorial Hospital July 1st of 2011, expecting to work 13 weeks with the option of renewing her contract. She injured herself August 25th when she tripped over a cord from one of the machines that was hooked up to a patient she was monitoring. She fell on her head and felt pain all down the right side of her body.
A medical evaluator determined she was 59 percent disabled, having suffered a concussion, pain in her lower extremities, blurry vision in her right eye and an injured right rotator cuff. Since the incident she uses a cane and has difficulty standing up on her own, and she also feels like the concussion has altered her brain and temperament.
She says she has had difficulty getting the treatment she needs in a timely matter, if at all. Doctors in Alabama won't take on a California comp case and she has been trying to see local doctors, but she says the insurance company has denied medical services that were recommended for Hart.
Fastaff has since fired her because her injuries prevent her from working, and so her housing stipend that was covered under the terms of her temp contract is now gone. Her temporary total disability payments ran out as well as her state disability. Her husband moved out to California to be with her but has to act as her caregiver and so has a hard time finding gainful employment.
Her lawyer blames the California SB 899, which cuts off temporary disability benefits at 104 weeks. He says that before that bill, employers actually had an incentive to get their employees healthy and back to work. Now they just wait out the weeks until they can cut an employee off, he said.
The state says that there has been inactivity on her case and they are waiting for documents from her lawyer so they can move on with her claim. The lawyer says he is having trouble getting approval from the insurer to allow medical specialists to testify. Without their testimony, he feels that her time in court would be wasted.
Hart says she just wants the case to be resolved so she can go home to her family.