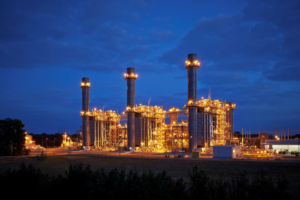 Last month the Big Bend Power Plant in Apollo Beach, Florida experienced an incident that killed two workers instantly and sent several others to the hospital. Unfortunately now five workers have died as a result of their injuries suffered in the accident. Of the six workers at the site just one is alive.
The plant is operated by Tampa Electric and workers were performing maintenance on a slag tank. The coal slag is left over after burning coal and it is extremely hot. The hot slag in the tank started to rush out when workers were trying to clear a block. Five of the workers were contractors, one was a plant employee.
Tampa Electric has implemented a few changes after the incident. They are working on a companywide contractor safety program and all workers will have to take over a dozen safety classes online. Tampa Electric has experienced worker deaths and other safety accidents before this one. They have received fines for violations at other power stations and the Occupational Safety and Health Administration has launched an investigation but it is still open.