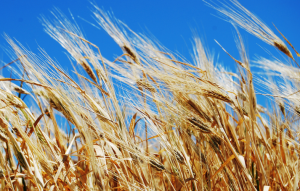 Fireman's Fund Insurance Co. agreed to pay a hefty $44 million settlement after it was accused of knowingly issuing insurance policies that were ineligible and falsifying documents. The Justice Department said they issued policies that were not within the U.S. Department of Agriculture's (USDA) federal crop insurance program's standards.
They were accused of backdating policies, forging signatures, accepting late or altered payments, "whiting out" dates and signatures and signing documents after deadlines, and claims were brought to the company under the False Claims Act. The policies in question were crop insurance policies they had sold that were also reinsured in part by the USDA. These policies protect farmers from loss related to natural disasters or falling commodity prices.
Though it has not yet been determined that they are liable for their actions, they still agreed to settle because of the accusations.
The investigators hope that this agreement will maintain the honesty of the crop insurance program. The Justice Department's Civil Division, the U.S. Attorney's Office in the Western District of North Carolina and multiple offices from the USDA were involved in the investigation.