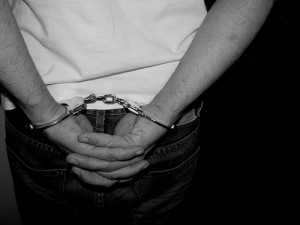 Jeff Atwater, the Chief Financial Officer for the state of Florida, announced the arrest of five FL residents in connection with an organized defrauding scheme as well as operating without an insurance license.
The scheme centers on a temporary staffing agency – Preferred Staffing of America – owned by Tampa native Otto Biltres. Allegedly, Biltres knowingly deceived consumers by claiming that his company was a licensed PEO (Professional Employer Organization) and could therefore provide workers' comp coverage to client companies.
These clients were charged over $130,000 for coverage and services, neither of which were provided to these companies.
Charles Brown of Tarpon Springs allegedly formed a partnership with Biltres, referring other companies to Preferred Staffing of America for a 45 percent commission fee. Three others, including Brown's wife, are also accused in this defrauding scheme by steering companies to Biltres' company for a commission fee.
If convicted of these charges, each defendant is facing up to 30 years in prison.
Source: WorkCompWire