A Summit County, Ohio flight attendant has landed herself in some hot water with the BWC.  Brieanna Younglove was ordered to pay about $4,000 dollars after pleading guilty to workers comp fraud on January 9th.
While supposed to be recovering from an injury she sustained while working as a flight attendant Younglove began working at a restaurant as a server for money.  It is against the law to work while receiving comp benefits.
The BWC did a cross match with the Ohio Department of Job and Family Services and found a match to Younglove.  They conducted an investigation and verified that she was indeed employed.
In addition to her repayment she was also sentenced to 180 days in jail, that was suspended in turn for three years of probation.  I commend the Ohio BWC, they have really found a way to find fraud and prosecute on it.  They are able to get the money back from people that should not be receiving benefits and get it in the hands of the true injured workers.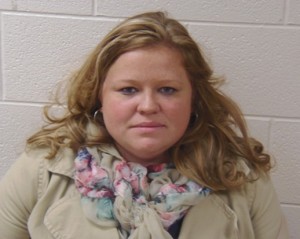 This is a picture of Brieanna Younglove
Source: Ohio BWC