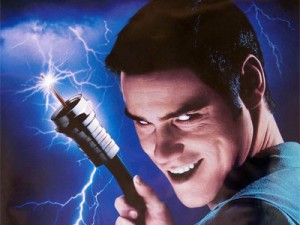 A West Virginia man employed as a satellite cable TV installer has been found guilty of workers comp fraud by the Ohio BWC for working while receiving benefits, and must now repay more than $40,000 dollars to the BWC.
An anonymous tip was sent to the BWC stating that Dominic Musarra was employed by McDish Satellite in West Virginia.  Musarra was receiving benefits for temporary total disability, for short term injuries received while working.  Under Ohio law an employee may not work while receiving benefits.
Not only was Musarra working for McDish, but was also doing freelance work as a self employed satellite dish installer.  He was convicted of felony grand theft and WC fraud charges.  He was sentenced to five years of community control and parole.  He must repay $40,432.49 to the BWC before the five years of supervision is completed.
We see and post many stories of fraud, many of them seem to involve Ohio and the BWC.  I do not know if it is because Ohio makes their convictions more public or because Ohio is really that good at catching the fraud.  Either way I commend the state of Ohio for taking action, catching the fraud, and making it public in hopes that it may deter the next person who thinks they can scam the system.
Source: Ohio BWC