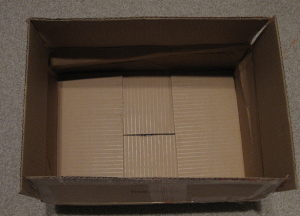 A fraud scheme of epic proportions has finally come to a close in Texas, and just like everything else is bigger in Texas, so is the scale of this scheme.
Abby Lindemann Johnson owned Pain Management Solutions in Austin, TX. She pled guilty to health care fraud in February. She submitted countless bills to the Department of Labor- Office of Workers' Compensation Programs between January 2011 and May of 2014. The bills were for reusable pads that are supposed to be used with electrical nerve stimulators, but they were never delivered to patients and Johnson was still paid.
She was found out when one of the patients asked about an explanation of benefits notice they received, which showed that the Depart of Labor was being billed for these items but patients were not receiving them. The office estimates they lost more than one million dollars.
She was sentenced to 36 months in prison and must pay $846,171.12 in restitution. After her release she will be on supervised release for three more years.