The RIMS conference is in full swing, and while we had provided travelers with a few tips like "Know Before You Go" we recognize that there are still a few more days for the participants and they might be running out of ideas of things to do. Hard to believe in a city like Denver, but here are a few more things for the RIMS attendees to check out while they still have some time in the Mile High City.
If you've got an artistic flair you've noticed the large bear statue outside the convention hall. Cleverly titled, "I See What You Mean", this 40 foot statue by Lawrence Argent is an astonishing site. Argent said he designed it with the idea that people outside of the convention never really know what's going on inside. This curious bear has been getting the inside scoop at RIMS that's for sure. Check out the Denver Art Museum for even more treasures!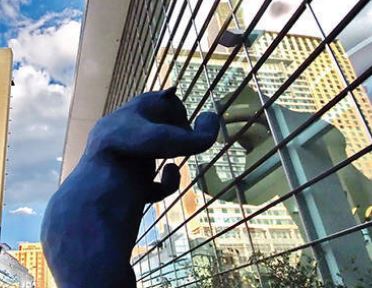 Put on your walking shoes and your beer goggles because the "Denver Beer Trail" sounds like one city tour we are game for!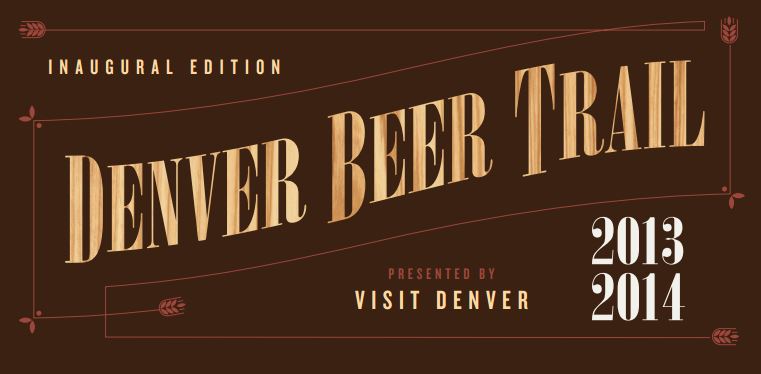 Have a little too much fun at that after-party or on the beer trail last night? Just slip on your sunglasses and head over to one of these spots for the best breakfast burritos in town. There are a few picks for $2 or less so if you're burning through your vacation conference fund not to worry-they're more gut-busters than budget busters.