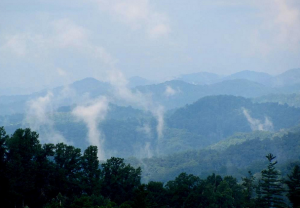 What is the number one cause of worker deaths in Kentucky? No it's not drowning in barrels of bourbon. The Bluegrass state loses most workers to heart attacks, overwhelmingly so.
From 2012 to 2014, the state's Labor Cabinet looked at fatalities and determined that of the 181 reported deaths, 87 workers had fatal heart attacks at work. That is nearly half of the fatalities in the state's three year study period. There were 28 struck-by fatalities, the next largest cause of death.
They found that truck drivers were the most likely to suffer fatal heart attacks (10 out of the 87), followed by machine operators and maintenance workers. Outside of work, the state still ranks among the lowest in overall cardiovascular deaths.
What does this mean for employers? They might want to start talking to their employees about heart health and offer educational resources to them. This true for all work places but especially for those who are in the industries where heart attacks are most common. The governor created health goals for the state that are outlined at kyhealthnow, the site also includes great resources for employees and employers. Workers can learn how to manage their diet and exercise levels, monitor things like blood pressure or cholesterol, and properly deal with stress. These are factors that can go a long way in improving heart health and maybe even preventing a tragedy.