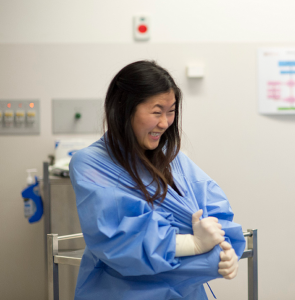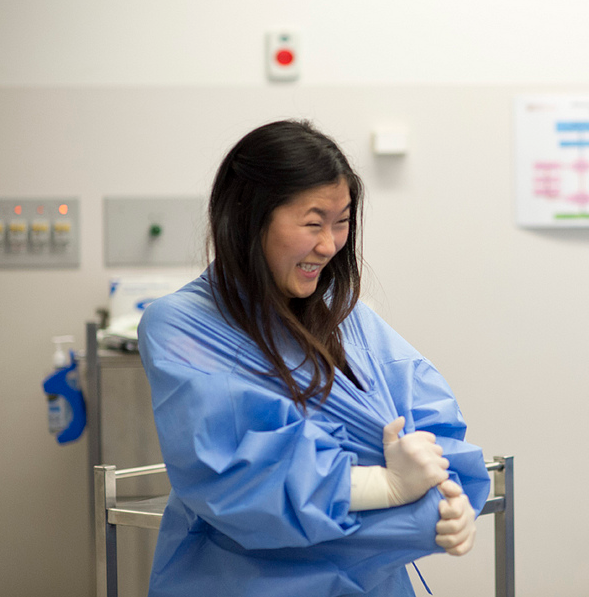 Working under stress? Feeling duress? Stressful working conditions can oftentimes be just as harmful to a person as physical injuries. Stress can stem not just from workload, but from co-workers. One New York employer found that out the hard way when one of their employees got benefits for the stress-related injuries she suffered on the job.
Caterina Lucke, a physician's assistant at Ellis Hospital, claimed that she would often work with a surgeon who would threaten her with physical violence while they spent hours together in surgeries. For her safety, her supervisor removed her from work and asked the surgeon to go to a counseling program. Lucke then started to go to counseling herself and was treated for psychiatric disorders, she then filed a workers' comp claim for PTSD and adjustment disorder. The state's WC board sided with the claimant and even after an appeal from her employer, her case still held up.
The employer argued that the surgeon was always like that, that it was not out of the ordinary for her to experience that kind of behavior at work and that she should have been used to his "difficult" personality. The courts said that they supported the claim because the work-related stress had to have been greater than what usually occurs in a normal work environment. Even if the surgeon had always acted out- that's not a typical work environment, usually people at work are not faced with threats of violence, and so the stress claim was compensable.
Your workplace should not feel like the playground, and bullying at work is never good. When it goes as far as to cause someone mental anguish and anxiety, that can usually turn into a valid comp claim. When your employees are stressed that can also cause their performance to suffer, they might miss days at work, or maybe they'll even find another job. Just like you would want to prevent an injury to your workers' arm or leg, for example, see if you can take steps to prevent an injury to their mind's well-being too.