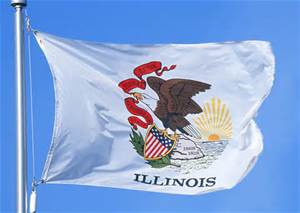 In a recent study published by the Workers Compensation Research Institute (WCRI) after experiencing a decrease of 20% in medical payments between 2010 and 2012 in Illinois, 2013 saw a much different picture with an increase in medical payments of 4.1%.
Part of the reason for the rise in medical payments can be tied to the changes in the Consumer Price Index which contains the annual updates in fee schedule rates.
CompScope Medical Benchmarks for Illinois, 16th Edition, is the report that was put out. Before fee schedule changes in 2011 Illinois had the highest medical payments per claim in all stated studied by WCRI.
The study showed that utilization in Illinois continues to be higher than in most states they studied. This includes the number of visits per claim and services rendered. Also, except for office visit costs – professional services in Illinois remained among the highest compared to other states studied even after the changes in fee schedule.
For this study WCRI took a look at medical payments, price for services rendered and utilization in 17 states. They looked at claim experience through 2014 on injuries that had occurred in 2013 or earlier.
The Executive Summary of the study can be viewed here.