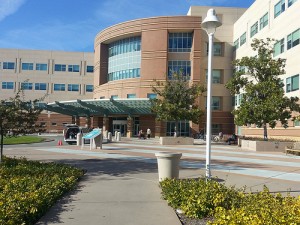 In its "2013 Study of Access to Medical Treatment for Injured Workers", the Berkeley Research Group surveyed 500 injured workers and found that, overall, they are happy with the care received concerning their injuries.
The three key findings that this survey provided are as follows:
1. The majority of injured workers had access to needed care without barriers. A small portion of workers reported barriers in access, frequently due to authorization or access to providers.
2. Injured workers reported a high level of satisfaction with care and high quality of care although improvements in the occupational medicine orientation of providers and treatment of injured workers are needed.
3. Improvements are needed to increase rates of recovery and job modifications.
Surveys conducted in 2006, 2008 and 2012 all had one common theme: about 85 percent of the injured workers were either satisfied or very satisfied with the level of care received.
Although 500 participants may seem like a small sample size, these results are promising. Hopefully the results would be similar if this survey was given in the other 49 states. Either way, keep it up Cali!
To see the full survey, detailing all the findings, check it out here.