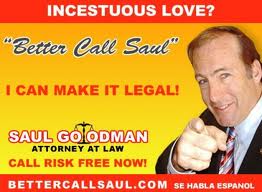 Sometimes people commit workers' compensation fraud by continuing to work another job while collecting money from the place where they were injured. Sometimes that other job is selling drugs. Sometimes they get caught for both.
The Putnam County Sheriff's Department charged Luis Guzman, 53, with four felonies after being tipped off by a New York State Insurance Fund employee that he was illegally collecting benefits. He had collected over $6,000 in New York State Workers' Compensation between February 2012 and June 2012 after an injury sustained in 1998.
Officials found that Guzman had been convicted of Criminal Sale of a Controlled Substance and had admitted to earning cash that way, even though he told officials he had no source of income and should continue to receive workers' comp.
Money coming in is money coming in, and even though fraud in all circumstances is wrong, the fact that his other source of income is illegal probably won't make him many friends in the courtroom. I don't even think Saul Goodman could help now.
Source: Putnam County Sheriff's Department