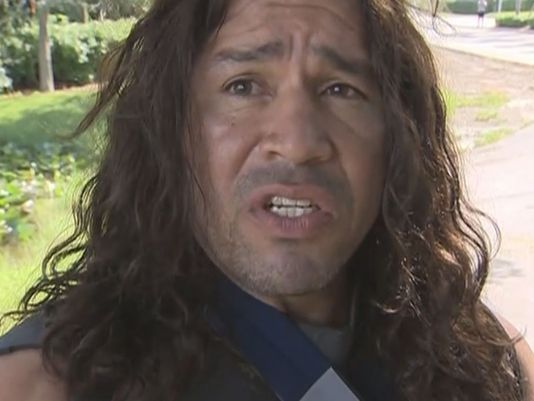 Today's post comes to me passed along by John Seman – Controller here at Acrometis by way of NBC10 Philly.  A 51-year-old Florida man who is an independent contractor with Bonaventure Country Club in Weston, FL. was fishing out golf balls from the clubs' lake; Stephen Martinez collects these balls then resells them back to golf clubs; where he was met by an unexpected visitor.  On this day an alligator reached up and attacked him, grabbing his hand then trying to attack further.
Martinez says he knew exactly what it was because a turtle can only bite so hard, so when the 2,000 pounds per square inch gator jaws locked down he was sure it was a gator.  He said he felt as though he had lost his hand.
Luckily for Martinez he wears a wet suit when he goes fishing for these golf balls.  He says he believes the wet suit helped stop the gator from being able to penetrate and remove his hand or cause serious damage.
After getting free Martinez got in his golf cart and drove to the clubhouse where he notified two employees of the incident.  The wounds that he sustained were superficial and Martinez is already set to return to work.
This is the second time that Martinez has been bitten by an alligator.  Five years ago he was attacked by an eight foot alligator that left him with twelve puncture wounds.
Unlucky for Martinez though is that independent contractors are not covered by workers compensation, so therefore the golf course has no legal liability to cover the injuries sustained to Martinez unless he has some form of coverage on himself.