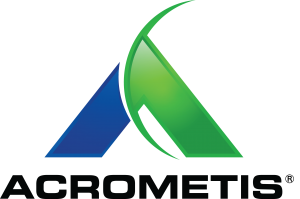 San Diego, CA and Malvern, PA– Mitchell and Acrometis, technology leaders to the Insurance Industry, today announced a strategic alliance designed to provide Workers' Compensation and Auto Liability insurers with an industry leading electronic referral solution. Acrometis will provide Mitchell with enabling technology to deliver advanced referral capabilities in Claims Examiner Portal, the web-based portal within Mitchell SmartAdvisor™, an industry leading medical bill review solution for claims professionals.
"This strategic alliance brings together two industry leaders focused on delivering state of the art solutions in the insurance marketplace," said Nina Smith-Garmon, Executive Vice President and General Manager of the Mitchell Workers' Compensation Solutions Division. "Our combined in-depth industry and technical expertise has resulted in a solution that meets claim payers and providers' critical needs in order to gain speed, expense control, productivity and efficiency in their claims processing operations."
Today's manual referral process is cumbersome and highly inefficient. Adjustors lack visibility and tracking of referral activities and must access multiple ancillary service web portals, further contributing to the inefficiencies. Through the new offering, adjusters have a central location for orders and unified reporting on provider and partner performance as well as program effectiveness.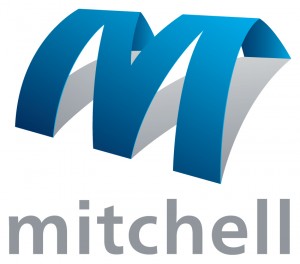 Mitchell SmartAdvisor provides customers with comprehensive cost containment, compliance and business intelligence capabilities needed to advance the medical bill review process. Acrometis' CLAIMExpert provides payers of all types claim processing technologies focused on streamlining the Workers' Compensation claims process and significantly reducing expenses in Medical Loss and Loss Adjustment Expenses (LAE).
"Mitchell's SmartAdvisor offers the industry's leading, secure, accurate and efficient bill review and re-pricing solution for Workers' Compensation and Auto Liability to medical injury claim payers of all sizes. We are excited to further expand the capabilities of SmartAdvisor with Acrometis' enabling technologies," said P. Kevin Kilroy, CEO of Acrometis. "Jointly our  focus on empowering claims professionals while streamlining processes within the insurance industry results in significant operational benefits for the industry as a whole."
SmartAdvisor is a comprehensive bill review solution for workers' compensation that contains a unique combination of performance software, client services and best-in-class cost containment partnerships. Its distinctive capabilities include customizable workflow modeling; a robust business decision rules engine; data analytics and reporting tools; Claims Examiner Portal for fast, secured, real-time access to bill data; and a proven technology platform that delivers, on average, 50-70 percent straight-through processing for improved efficiencies and lower costs.
Read the full release here.