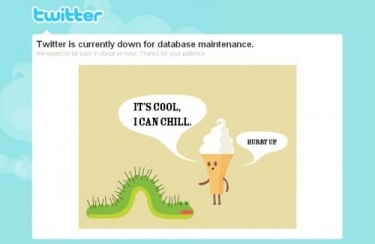 Law makers in Missouri are considering a law that would allow old work injuries to become part of an online database for employers to look up.
So far the Missouri Senate has passed the bill, which would create an online database of claims viewable to employers who are curious about an applicant's past. The database would include dates of any claims files by any specific person and whether or not that claim has closed. It has already had several House hearings and has to be passed in the House then be approved by the Governor. He already vetoed a similar bill last year even though it had overwhelming support in the House and Senate.
Some say that this would help control workers' comp costs. They may think that if someone has a long rap sheet of claims they might be more susceptible to getting sick or injured on the job again.
Others, like the Governor Jay Nixon who vetoed a bill like this last year, worry that it is an invasion of privacy. The text of the bill states that anyone who tries to use the information fraudulently or in an abusive way will be charged with a class A misdemeanor. If enacted it could go live by July of 2015.
Business owners would have to gather written consent from the applicant and employers would not be allowed to coerce applicants to provide their consent. They cannot make this a condition of getting hired, though nobody really knows how well that condition would be enforced.
What do you think? Will this be a useful tool for employers? Do you think it has the potential to contribute to workplace discrimination?