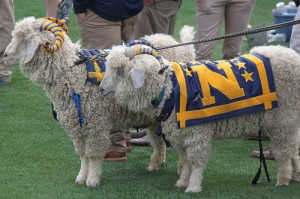 Navy veteran Leray Shurn was sentenced to serve two years in federal prison and pay $357,977 in restitution and a $5,000 fine for defrauding workers comp benefits from the Department of the Navy and the Department of Veterans Affairs.  Shurn defrauded and collected benefits for a span of five years while running a landscaping business.
At his trial evidence was presented that showed Shurn stated that back and knee injuries prevented him from working as a Navy civilian.  He stated that he was not employed, self-employed, or involved in any business that he received payment.  He also claimed that his disability prevented him from being able to be employed.
In January 2013 a jury convicted Shurn of 16 counts of fraud.  During the trial evidence was shown that depicted Shurn operating a landscaping business and performing landscape work for customer personally.  He was hiding "Leray's Landscape" from the Navy and the VA.
United States Attorney Duffy said, "During these difficult budgetary times, submission of fraudulent claims harms our community and government agencies by diverting financial resources away from those with legitimate claims who are most in need of benefits payments and prevents agencies from funding other priorities."
This is just awful to see in my opinion.  I know that many vets come home and have a difficult time with work and such, but to defraud the Navy with money that could be saving lives or helping fellow vets is just wrong.  Freedom is not free, many people pay the ultimate cost.  The man just lost the freedom that he fought for.
Source:  WorkersCompensation.com