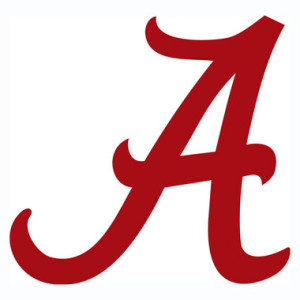 Less than a month after ProPublica and NPR showed that Alabama had the lowest benefits in the country for injured workers, an amount that would leave them below the poverty line, a new bill has been introduced to give more benefits to workers who suffer amputations on the job.
Highlighting the ProPublica investigation was a man in Alabama who lost his arm at a chicken feed mill and a man in Georgia just over the border who lost his arm at an automobile supply company.  The Alabama man received 45K over the course of his lifetime while the man in Georgia with the same injury could receive over $700K.  That is a far difference for quite a debilitating injury.
The new bill looks to eliminate a weekly cap of $220 a week that has been in place since 1985 – 1985 are they serious lets just go a little comparison of what things cost between 1985 and now:
| | | |
| --- | --- | --- |
| | 1985 | 2015 |
| Gallon of Gas | $1.09 | $2.59 |
| US Postage Stamp | $0.22 | $0.49 |
| Movie Ticket | $2.75 | $12.50 |
| | | |
Now looking at these brief numbers here things have more than doubled yet they expect injured workers to live off the same amount of money they did 30 years ago.  The new bill would raise the maximum benefit to around $635.  In the scenario used earlier the benefit would rise from $45K to around $140K.
There are several other factors that are going into this bill as well such as treatment for psychiatric illness, attorney fees, and allowing the worker to choose a new doctor if they are unhappy with the selection that their employer makes.
This bill also looks to place more stringent limits on physician and hospital fees that are charges and give the insurers more control over setting of the fees.
The bill is now waiting to be debated in the senate committee, it is likely to see opposition from attorneys and the medical community who both stand to have their fees reduced and capped by this bill.