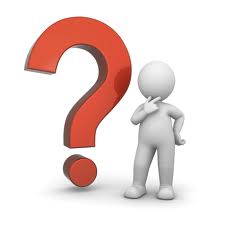 New York has just moved into second place for questionable workers comp claims, only behind California.  It seems as though more fraudulent claims are coming in as New York was fifth in 2011 and has now moved into second.
Ellen Melchionni, President of the New York Insurance Association says that workers comp fraud is a serious problem in New York.  In turn, fraud drives up workers comp rates.  She says that the state and the industry needs to remain vigilant and stay on top of these cases and crack down on them, and those looking to cheat the system.
The number of questionable claims in NY more than doubled from 161 in 2011, to 344 in 2012.  As the data is already rolling in for 2013 NY is so pace to have more questionable claims in 2013, there were already 183 from January to June.  This data was compiled by the National Insurance Crime Bureau.
Melchionni says that the rate the the questionable claims are coming in is alarming.  It takes away from the intended purpose of workers comp in protecting the injured worker.
Source:  National Insurance Crime Bureau