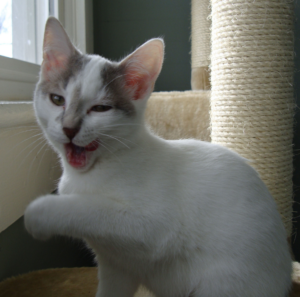 The Oakland office for the National Labor Relations Board has filed a complaint against Tesla Inc., alleging that the company has been violating their workers' rights by making them sign a confidentiality agreement which also might prevent them from speaking out about working conditions and safety hazards at their Fremont, CA plant.
Tesla said the charges are "without merit" and said they will respond before their September 14th deadline, and the NLRB has scheduled a hearing for November 14th before an administrative law judge in California. There have been complaints from Tesla workers in the past who say they felt intimidated by the company who pressured them not to hand out pro-union literature. Members of the United Auto Workers union have sought unionization at the plant.
Workers said the company made them sign a confidentiality agreement saying that they could be fired or face criminal prosecution if they spoke to the public or the media about their working conditions.
In a statement a spokesman for Tesla defended the company against potential credibility attacks, saying that "the union is feeling pressured to continue their public relations campaign against Tesla." They accused the union of publishing misleading or false stories.
Read more from Inc.