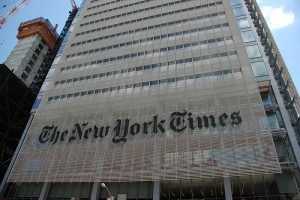 A recent report published June 22, 2013 in the NY Times showed some interesting stats in regards to the rising cost and harm of opioids in the U.S. economy.  Here are some of the interesting statistics:
The Rise in Use for the Past Decade

Sales of opioids has risen from $3.97 billion in 2001 to $8.34 billion in 2012, that is an increase of 110%
The number of opioid prescriptions has gone from 181.7 million in 2001 to 240.9 million in 2012, an increase of 33%

Drug screening test – California will spend $100 million on testing in 2013, that is up 200% since 2002
More emergency room cases – cases where it was an opioid other than heroin went from 299,498 in 2004 to 885,348 in 2011
Overdose Deaths – In 1999 there were 4,030 and in 2010 there were 16,651
Patients in addiction treatment – In 2002 there were 228,140 and now in 2011 there were 313,460
Insurance claims for lost time at work – study showed that a case with no opioids prescribed was around $13,000, when you added a drug like a Percocet the case was usually around $39,000 showing that opioids are costing comp carriers three times what a non opioid case costs, if you add in a long term opioid like Oxycontin it goes up to around $117,000
This report just goes to show what we all already know, opioids are detrimental to not only workers' compensation but to the economy as a whole.  This is an epidemic that needs to be addressed on every level.  More procedures need to be put in place that can help stop people seeking these abusive drugs to be able to get their hands on them.
Source: NY Times