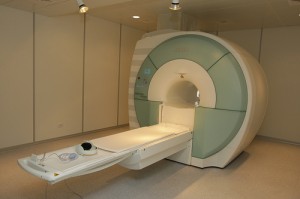 The first billion dollar workers compensation services company is on the selling block.  As reported by Joseph Paduda, One Call Care Management is reportedly willing to be sold, although talks are in the exploratory phase it is said that they will be seeking around $1.5 billion dollars.
This would make them the first billion dollar comp services company along with the largest transaction done for a comp services company.
OCCM has been steadily growing and expanding by acquiring firms that meet the work comp services needs.  Odyssey Investment Partners has been at the helm of acquiring these firms; MSC, One Call, Harbor Heath, etc. and TechHealth is on its way shortly.
EBITDA is around $140 million strong and growing, so a 10x multiplier is well within reason for this company to be sold.  This will be a story we will be following closely.