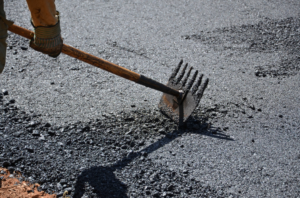 The Occupational Safety and Health Administration (OSHA) And the American Staffing Association (ASA) announced their renewal of the alliance to protect temporary workers from hazards at the workplace. The two organizations initiated this program in 2014 to try and spread awareness about the hazards and educate workers, staffing agencies and employers. The renewal of the agreement was signed for five years.
OSHA works with unions and other trade organizations, businesses, communications organizations and educational centers to distribute resources and hold informational sessions. Participants learn about OSHA standards and important injury prevention practices like making sure workers are properly trained and engaged in workplace safety. OSHA develops resources in many languages and invites both employers and employees to attend safety forums. By participating in alliance programs, OSHA and the ASA hope that workers have greater access to safety and health information at work and are aware of their rights, and OSHA hopes that it opens up greater communication between employers and employees. Participating employers are still subject to OSHA inspections and enforcement efforts. Both host employers and staffing agencies that place workers are responsible for ensuring that workers are in a safe environment on the job.
Safety at work is critical for all kinds of workers, all year-round, but with seasonal holiday jobs starting up it is important that staffing agencies, temporary workers and their host employers remember the risks and take the necessary steps to stay informed and stay safe. A temporary employee may only be on the job for a short time but they have all the rights and expectations to safety as other workers.
Learn more about the alliance here and past work here.