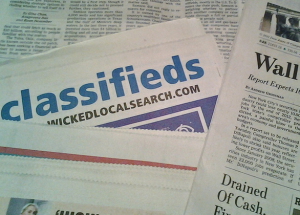 Senate Bill 863 brought a lot of changes to the California workers' comp system, and now one of the provisions has been upheld after an appeal from a large employer in California who disagreed with the provision.
Part of the bill excluded temporary staffing agencies from being allowed to self-insure for workers' comp purposes. A big staffing firm in the state, Kimco Staffing Services Inc., said that they were being unfairly discriminated against as a staffing agency and filed a suit against the state's Department of Industrial Relations. Kimco claimed that the state's decision violated their "equal protection" rights under the fourteenth amendment because they were treated differently than other kinds of employers who could self-insure.
The appeals court said that the state had a reasonable and rational basis for not allowing these agencies to self-insure. These kinds of companies want to grow the amount of people on their payroll, so they can add lots of new clients (and therefore new employees) but their self-insurance security deposit is only calculated once a year. They can grow rapidly and their deposit from that year might be outgrown by the time next year's deposit time rolls around. Other kinds of companies won't necessarily make money off of each new hire so they maybe do not look to expand as rapidly.
If they can't pay their workers' comp bills then that falls on the Self-Insurers' Security Fund or might even fall onto other self-insured employers who would have to share that burden. The courts determined that was the rational basis for exclusion and upheld the provision of the bill.