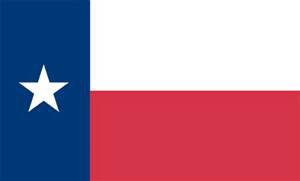 The Texas Department of Insurance, Division of Workers' Compensation announced that it will soon reclassify two different opioids to nonformulary on its closed drug formulary.
Fentanyl trans-dermal patches and MS Contin will now require prior authorization starting on February 1st. These very powerful opioids are approved by the FDA to treat moderate to severe chronic pain.
Having a closed formulary like Texas helps to prevent against the overutilization of opioids by requiring proof that the drugs are medically necessary and that a less dangerous drug that is on the formulary was ineffective. Drugs such as aspirin and ibuprofen do not require prior authorization.
Texas uses ODG from the Work Loss Data Institute to construct its formulary.
There are currently seven different forms of fentanyl on the market today. The only form that was not on the nonformulary list was the trans-dermal patch which will now be making the list come Feb 1.