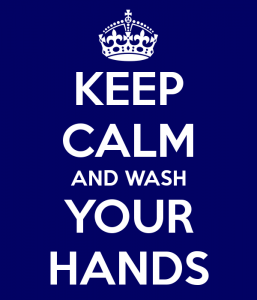 The "exciting" worlds of NFL and Workers' Comp have been colliding a lot these past few months. But this isn't about California comp or concussions. Instead this NFL-Comp report takes place down in sunny FLA. The Tampa Bay Buccaneers apparently can't find a win (as of this posting), but they can find plenty of MRSA. MRSA, that nasty, drug-resistant deadly bacteria whose home photos shouldn't be viewed around mealtime, has apparently been taking its turn beating on the football team.
According to a report over at sports blog Deadspin, Tampa Bay Buccaneers kicker Lawrence Tynes had a procedure done for an ingrown toenail and rather than watching it heal up nicely, he got a front row seat to the MRSA battle. The Bucs have had a widely reported problem with MRSA, involving people in Haz-Mat suits cleaning up the hot-zone err visiting locker rooms after they head home. Kicker Tynes feels that his bout of MRSA was contracted in the locker room, i.e. his place of work. And he needs it to be treated like any other workplace injury.
Now Tampa Bay doesn't have a lock on MRSA, the Rams had a problem with it in 2003, and plenty of hospitals and other sports facilities have battled MRSA. Apparently for Tynes to make a comp claim, more scientists in bunny suits will have to match the DNA of the MRSA in his big toe to that in the Tampa Bay facility.