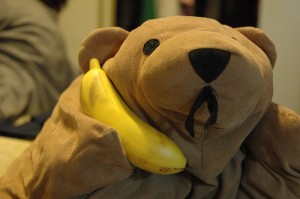 Wisconsin is considering a piece of legislation that would ban cell phone use while in construction zones. The bill is being circulated in the state legislature, and is sponsored by Senator Jerry Petrowski of Marathon, WI.
The ban would only be in place when people are working in the construction zones. Petrowski received a request from a Marathon County highway commissioner to get the ball rolling on the bill, and says his intention is to protect road workers and reduce distracted driving. The Bureau of Labor Statistics reported that 122 workers died in work zones in 2011, and of those it is estimated that 64 were pedestrian workers who were struck by vehicles.
Like many other states, Wisconsin bans drivers from texting while driving and new drivers are not allowed to use their cell phone in any way while driving. If enacted, chatty drivers could face a $20-$40 fine the first go round and up to $100 if they are caught again.
I think this is a great piece of legislation. It is a little troublesome that we actually need laws and rules telling us not to text and drive or talk and drive. It's scary how often I look in my rear view window at a stoplight and see the person behind me looking at their phone instead of the road. Haven't you guys seen the PSA commercials?
Construction is a dangerous job as it is, and these guys do not need to worry about being struck by a distracted driver. I hope this legislation gets through the legislature swiftly so that workers can stay safe at their job.