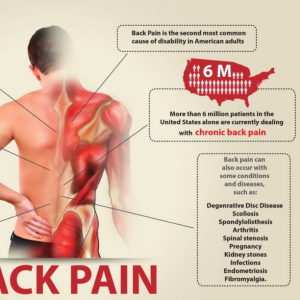 A woman who claims her employer forced her to retire in retaliation for her series of workers' compensation claims has lost her appeal in Connecticut's Appellate Court.
Priscilla Dickman worked at the University of Connecticut Health Center as a medical technologist. She had worked there for 28 years. In 1979 she had a back injury at work and suffered general pain, or fibromyalgia, as a result of the injury. She filed many workers compensation claims over the years for her pain and requested special workplace accommodations because of her condition. In 2005 she took a disability retirement, saying that her doctors and her employer could not agree on an adjusted work schedule or list of responsibilities that suited both of them.
When she retired she was under investigation for work-related misconduct and forging medical documents that were related to time taken off for claim-related disabilities. She was also accused of doing private jewelry and travel consulting business while she was working for the state and using their resources to do outside work.
She was convicted of four counts of second-degree forgery and fought her ethics charge but ultimately had to pay a fine. She had accused her former employer of retaliation and discriminatory practices for her wrongful retirement. The workers' compensation commissioner said that the health center was not discriminatory.
Though she had presented a "prima facie" case of discrimination (prima facie meaning it seemed like it at first impression), after hearing testimony from several other health center employees and investigators the commissioner concluded that their testimony was more credible than Dickman's side of the story. After Dickman appealed, the appellate court said she did not offer convincing evidence that proved the commissioner made the wrong decision. The Connecticut publication Journal Inquirer asked Dickman if she might take her case to the state's Supreme Court, but she made it sound as if she will not take it to further review.