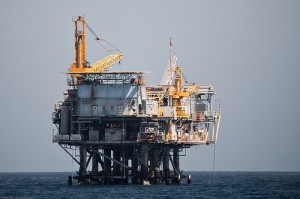 A report released by ABSG Consulting for Black Elk Energy has suggested that a 2012 explosion upon a oil platform in the Gulf of Mexico in which three people were killed was caused by unsafe welding practices done by workers for a subcontractor.
Grand Isle Shipyard Inc, was under contract for construction work on the platform when the explosion occurred on Nov 16th.  There was a commitment between Black Elk Energy and Grand Isle not to use subcontractors on any Black Elk projects.  However the report says that the workers who were on the platform were subcontractors.
This report comes on the heels of two workers who were injured that day filing federal lawsuits against Black Elk Energy.
Source: Insurance Journal