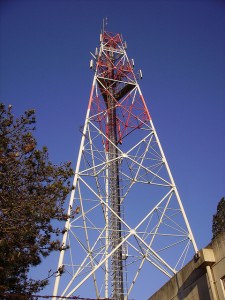 A Rhode Island man who worked for Verizon has been granted workers' compensation by Rhode Island's Supreme Court under "street peril" of his work.
Paul Ellis was sent by Verizon to the West End area of Providence, R.I., in 2007.  While walking back to his work vehicle he was attacked by a man who was yelling about "the country going down," the man struck Ellis over the head with a piece of wood multiple times.
Ellis needed 14 staples to close two seperate would as well as counseling sessions for the emotional stress that was caused to him.
He was originally denied comp as a judge ruled that Verizon did put him in any extra risk even though the West End has a much higher crime rate.
Mr. Ellis appealed, he argued that he was regularly sent to the West End amd therefore at an increased risk for violence.  On thursday the Supreme Court unanimously overruled the decision granting Ellis comp under "street peril" because it occurred on a public road.
Read the entire story at businessinsurance.com.