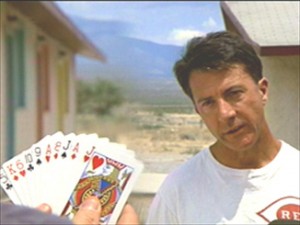 The state of Georgia, along with the federal government and several other states and territories, has reached a settlement with the Kmart Corporation over fraudulent prescription drug billing charges.
Sam Olens, Georgia's Attorney General, says his state will receive $22,000 and Kmart will pay a total of $2.55 million in penalties to other governmental institutions. The company submitted false claims and statements through their pharmacy centers, overcharging the government for their services.
Kmart has allegedly violated the False Claims Act by charging programs like Medicaid, Tricare and the Federal Employee Health Benefits Program for full prescriptions when they had only been dispensing a portion of those prescriptions. When customers failed to pick up their prescriptions the company did not adjust their statements to reflect that, instead returning the drugs to their stock and continuing to charge the health care programs for them.
Turns out this practice was not limited to Georgia Kmart stores; thirty states are collecting some sort of restitution. The case came to light after a whistle-blower filed a case under the federal false claims statute in Michigan. These are programs that serve many people across the country, including workers' comp beneficiaries. These kinds of health care programs are already facing potential cuts and they don't need to be spending more money than they have to, especially when it's just going "back on the shelves" and not really helping anyone get healthy.
"Attention Kmart Shoppers: Blue-Light Special, Aisle 9, False Claims."