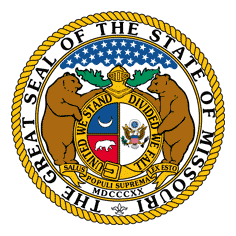 Missouri Senate Bill 34 was asking that the State Division of Workers' Compensation create an online database for employers to access the claims history of potential employees. Once up and running, employers would have been able to look up a potential employee by his or her social security # and see the quantity and dollar amount of workers' compensation claims and if any are still open.
It flew through the Missouri General Assembly 34-0, and the House by 91-67, but it didn't make it by Governor Nixon's desk. He vetoed the bill, calling it "an affront to the privacy of [Missouri's] citizens." As you might imagine, the bill was supported by the Chamber of Commerce and opposed by Union leaders.
On the surface, it seems a bit invasive as well as a good way to control abuse of the workers' comp system. Maybe if it went a step further and evaluated all players in the comp system, including providers, this might have been received as a needed step to reign in a comp system out of control. According to NCCI, Missouri's combined loss ratio was over 111% in 2011, so surely some help would do.
How do you feel about the database idea? Would it help? Would it unfairly harm employees?
Read more at the Insurance Journal and KY3 News