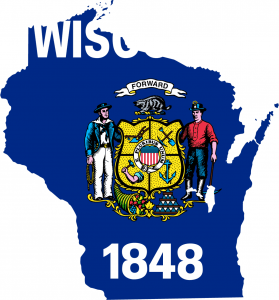 Wisconsin is showing improvements in deaths in the workplace according to data that shows that in 2013 – 96 people were killed in workplace related incidents.  That is a vast improvement from the 114 deaths that occurred in 2012.
This data was complied by the Wisconsin State Laboratory of Hygiene.    In 2012 data shows that there were 27 violent, work related deaths including 16 homicides.  In 2013 that number dropped to 11.
Most of the work related deaths occurred in the transportation.  twenty three other deaths were caused by falls, slips, or trips.
The numbers that are most shocking to me are the violent work deaths including homicide.  We go to work feeling that we are safe and hoping to return to our families.  To have that cut short because of a disgruntled employee or something along those lines is awful.  It is good to see that these numbers are declining – I am curious if that is a result of measures being taken or people are happier at their places of employment.  It would be interesting to see how those numbers shake up if you could dive deep into the reasons why.