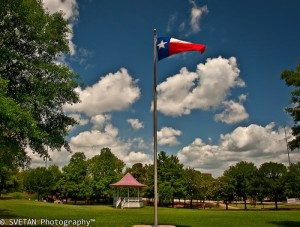 Work related deaths was on the rise in Texas in 2012, they recorded more than 500 deaths that were work related.  That was an increase of 20% from the previous year.
This report comes from the US Department of Labor which also concluded that the most dangerous job with the most deaths was driving heavy machinery and tractor-trailer trucks.
TDI issues a statement last Friday that said the number of deaths from tractor-trailers and heavy truck drivers increased 57% in 2012 from 2011.  They saw the number of fatal incidents increase from 77 to 121.
The second deadliest job in Texas in 2012 was construction trades which jumped to 82 deaths compared to 59 in 2011.
Transportation accidents continue to be the leading cause of work related deaths in Texas, increasing by 90 deaths from the previous year.
Source: ABC 13 Texas