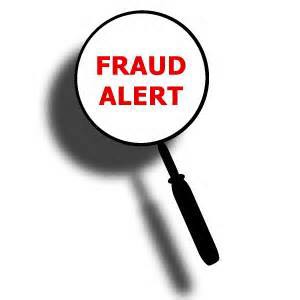 Allen Taylor of Wintersville, OH thought he was going to able to get one over on the Ohio BWC when he went to his physician with an alleged injury from work to be treated for.  However on March 23rd Taylor pleaded guilty to a first-degree misdemeanor for workers' compensation fraud.
The BWC received an anonymous tip that Taylor had been treated previously at a clinic in Florida for the same injury months prior.  Investigators for the BWC reached out to the Florida clinic and found that Taylor was treated in July of 2012 for the same injury that he reported in December of 2012.  He did not disclose the injury to his physician in Ohio and as a result of that the Ohio BWC paid $3,598.94 in medical bills for Mr. Taylor.
Taylor was sentenced to pay full restitution including court costs by July 23rd.